There is no better way to celebrate Independence Day than to spend some time hanging out with your friends and family near the beach. In and around the Corpus Christi area, there is no shortage of exciting things to do during the holiday break.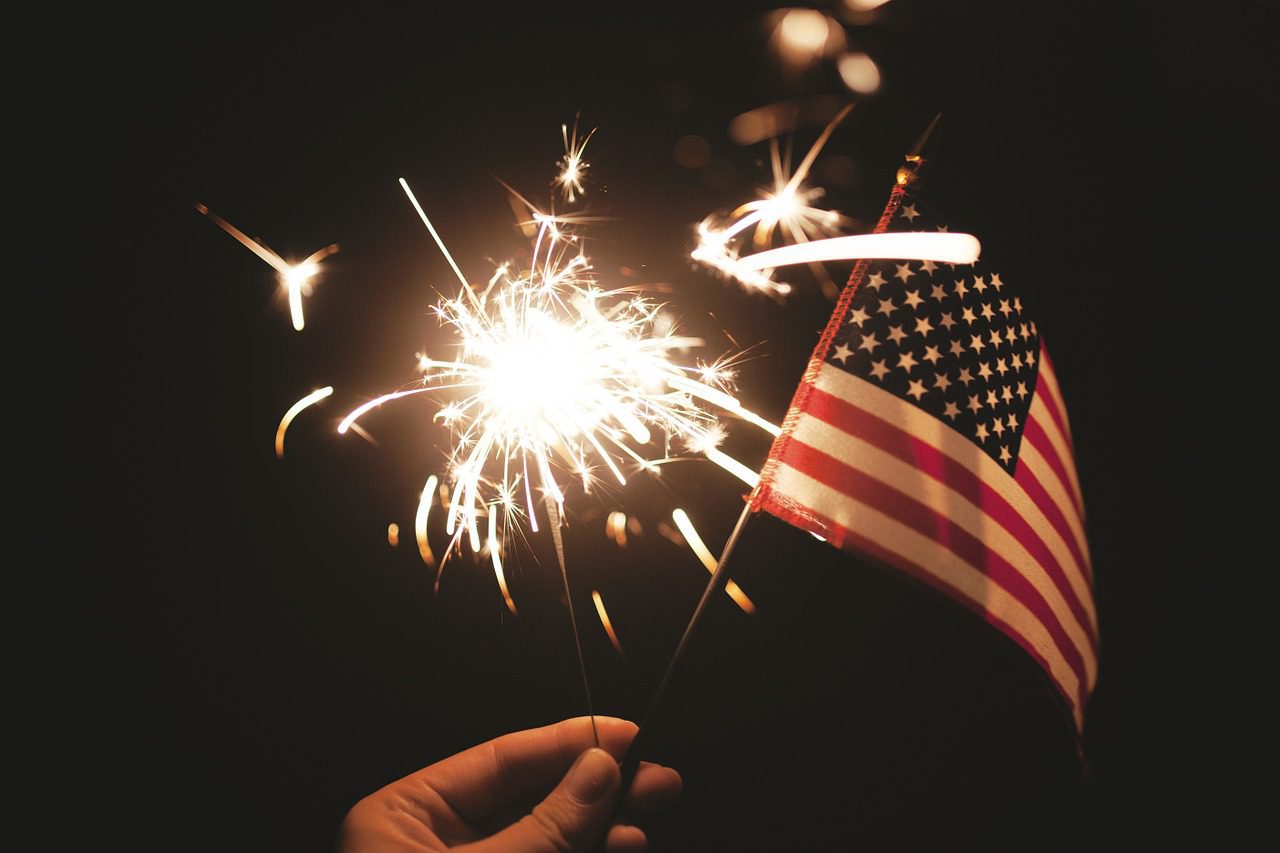 Fireworks on North Padre Island
Head to the Padre Island Yacht Club to see fireworks right here on North Padre Island. The show lasts about 30 minutes over the bay around 9:00.
The Mathis Freedom Fest
4th of July celebrations in the area begin with the Mathis Freedom Fest in Beeville, TX. In 2019, the festival starts the weekend before the 4th of July. Attendees will enjoy fireworks, a cook-off, a car show, competitions, a kid zone, and plenty of live music from the best local performers. The Mathis Freedom Fest is absolutely free and is open to people of all ages.
Four for the Fourth
For people who love to stay active during the summer, the Four for the Fourth fun run is the perfect way to celebrate America's independence. Racers wear red, white, and blue attire as they complete the four-mile track around Corpus Christi. The 2019 event takes place at 7:00 AM on July 4th and all proceeds will benefit the Texas A&M-Corpus Christi Islander Cross-Country/Track team.
Independence Day at The Exchange
Those who spend their Independence Day at The Exchange restaurant in Corpus Christi will enjoy fine dining, plenty of drinks, live music, a comedy show, and lots more besides. The evening kicks off at 7:00 PM, but you may wish to get there a little earlier if you want to guarantee yourself a seat. The proceeds from the event will be presented to Rockport Warriors United.
Corpus Christi Big Bang Celebration
Downtown Corpus Christi's signature Independence Day event offers something for everybody. Families can spend time at the fun and music zone before heading over to the food truck court to grab a bite to eat. However, everyone should make sure to grab a spot on Shoreline Blvd. by about 5:00 PM if they want to catch the parade. The event concludes with a firework show which kicks off at about 9:30 PM.
Texas MudFest
For Americans who love trucks, mud, and fun with the family, the Texas MudFest is a fantastic place to visit during the 4th of July holiday. In 2019, this vehicular extravaganza runs from July 4th – 6th at the South Texas Speedway. Proceeds from the event will go to the David DeLay Scholarship Fund.
Whether you enjoy fireworks, live music, comedy, delicious food, or all of the above, there truly is lots to love about Independence Day in Corpus Christi. So what are you waiting for? Grab your loved ones and go have some fun!