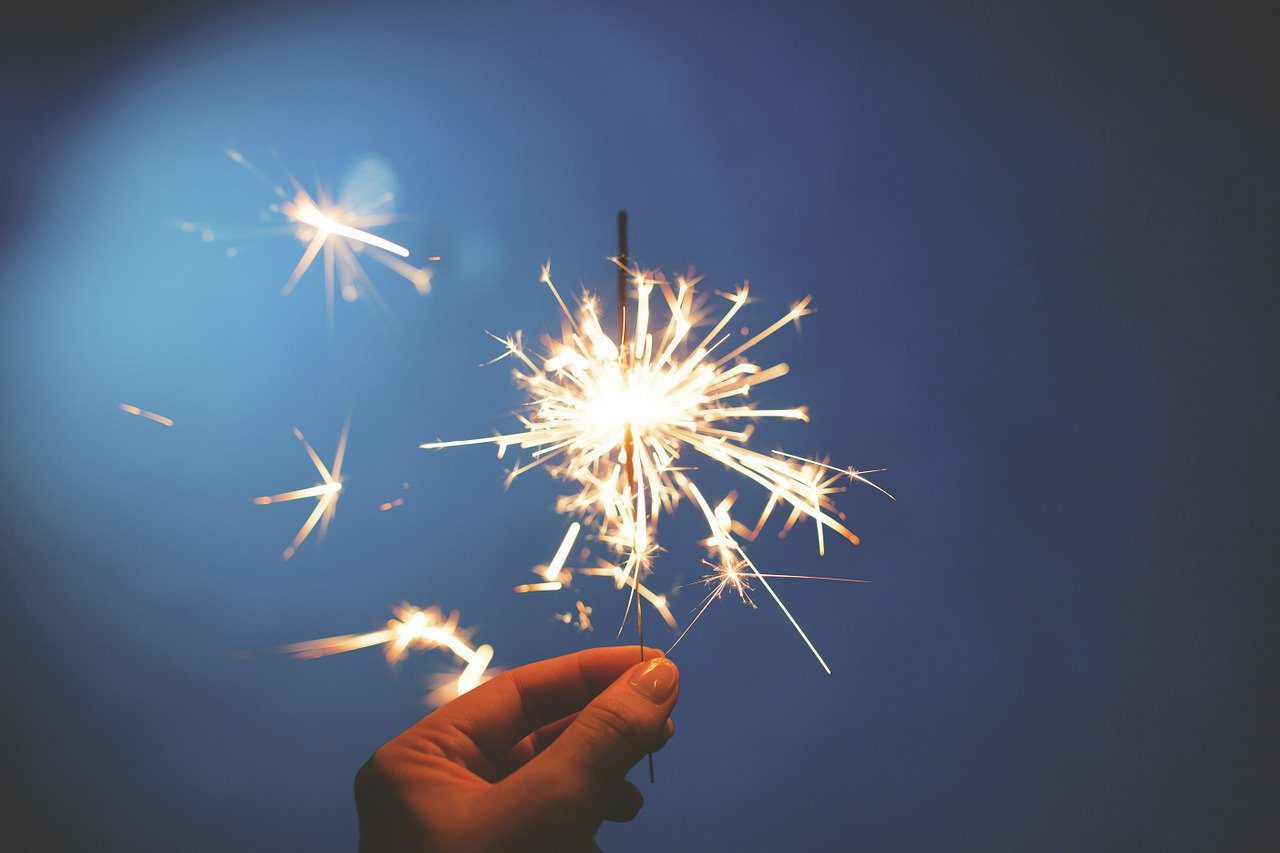 New Year's Eve is a time for celebration – and there is no better place to get your fill of festive cheer than the beautiful city of Corpus Christi. On December 31st, the Sparkling City by the Sea will be awash with unique and entertaining ways to ring in the new year, such as:
Midnight on the Bay
If you would like to usher in 2022 in style, Midnight on the Bay at the Omni Corpus Christi Hotel is the place to be. This semi-formal event will feature a full elegant dinner buffet, musical entertainment, and a champagne toast at the stroke of midnight. This gala kicks off at 7:00 PM and is restricted to guests who are over the age of 21.
Roaring 20s New Year's Eve Celebration
What better way to welcome 2020 than by taking a trip back in time to the 1920s? Well, you will be excited to hear that you can do just that at the Roaring 20s New Year's Eve Celebration at Waves Resort. This period party will feature live music, tons of delicious food, and a celebratory champagne toast. The festivities start at 7:00 PM, and tickets are available for as little as $30.00.
Noon Year's Eve
If you have kids who will struggle to stay awake until midnight, you can always opt to ring in the New Year at midday at the Corpus Christi Museum of Science and History! Their Noon Year's Eve celebration will include a countdown balloon drop at noon, sensational science shows, Museum LIVE! theater, and much more. This exciting event begins at 10:00 AM and is $5 to attend (members and under 2 free). 
Corpus Christi Polar Bear Plunge & New Year's Fun Run
Start your new year with a splash into Corpus Christi Bay to freeze out ALS! Join the party for great prizes, gear, drinks and fun. Try to register for the race in advance at https://www.polarbearplunge.cc. All registrations and purchases to go ALS TDI, an A-rated nonprofit working to find a cure for ALS.
There's lots of other New Year's Eve events that aren't an annual event in Corpus Christi, but a great way to ring in 2022 if you're looking for something different.
Whether you prefer the laid-back family atmosphere of the Noon Year's Eve celebration or the glitz and glam of the Midnight on the Bay gala, you won't have any trouble finding a fabulous way to ring in the New Year in Corpus Christi. So grab your friends, family, or romantic partner and have a ball in the Sparkling City by the Sea.