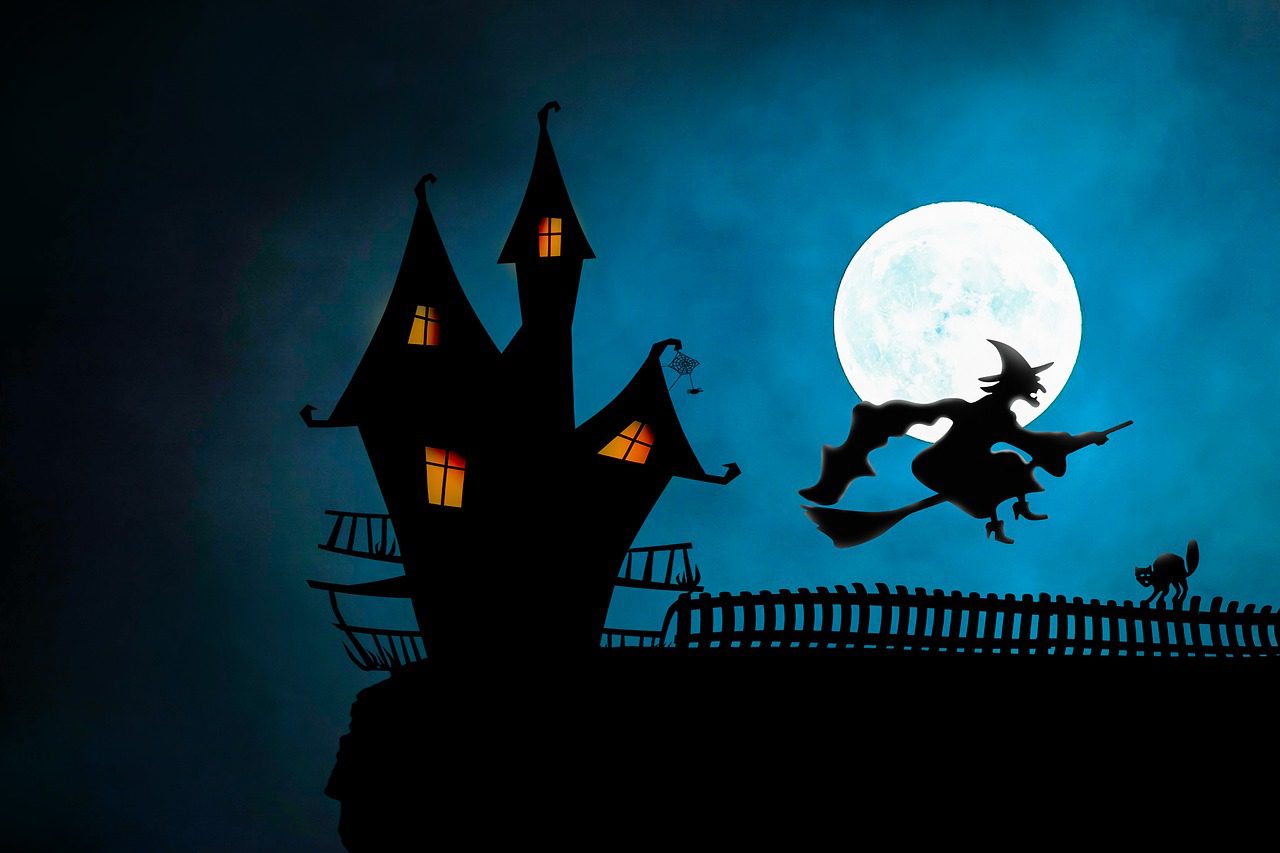 Going to be in the area for Halloween?  Weather in October is usually very comfortable making it perfect for walks on the beach or relaxing in the hot tub.  Fires on the beach are perfect for the cooler evening temperatures. When it comes to enjoying the area around Halloween town there are several options.
Celebrate Dia de Los Muertos
Dia de Los Muertos is the premier Halloween festival in all of Corpus Christi. This celebration of the dead features tons of folk art, some amazing musical performances, and an abundance of delicious food. The event kicks off at 3:00 PM on November 3rd, 2019 in the Downtown area, and is totally free to attend.
Haunting on the Blue Ghost
From October 11th until November 2nd, the USS Lexington becomes home to more than 125 different ghouls and monsters. If you are brave enough, you can take a tour of the ship and meet them all for just $20 per person. Tickets are on sale at the door but tend to sell out fairly quickly, so make sure you arrive early to avoid disappointment.
Bark in the Park
If you would like to celebrate Halloween with your furry friend, there is no better place to do it than at Bark in the Park. This exciting event takes place on October 26th, 2019 at Water's Edge Park. Attractions include a kid's zone, an adoption drive, and a pet costume contest.
The Rocky Horror Show
What better way to celebrate Halloween than with some musical theatre? If you like your scares to come with some fabulous song and dance numbers, you are sure to love The Rocky Horror Show at the Aurora Arts Theatre. The performance runs from September 20th until November 2nd with tickets available at the box office and on the theatre's website.
The Hauntings of Boogeyman
If you are feeling brave, a trip to The Hauntings of Boogeyman Haunted House is a must this Halloween. On-site attractions include a black-out room, an old cemetery, and a terrifying escape room. The facility is open every Friday and Saturday night throughout October, with tickets starting at $20.
How adventurous are you feeling this Halloween? Will you stick to Bark in the Park with your pooch or will you choose to spend some time with the monsters on the USS Lexington? No matter which option you pick, one thing is certain – you are sure to have a truly memorable Halloween in Corpus Christi!