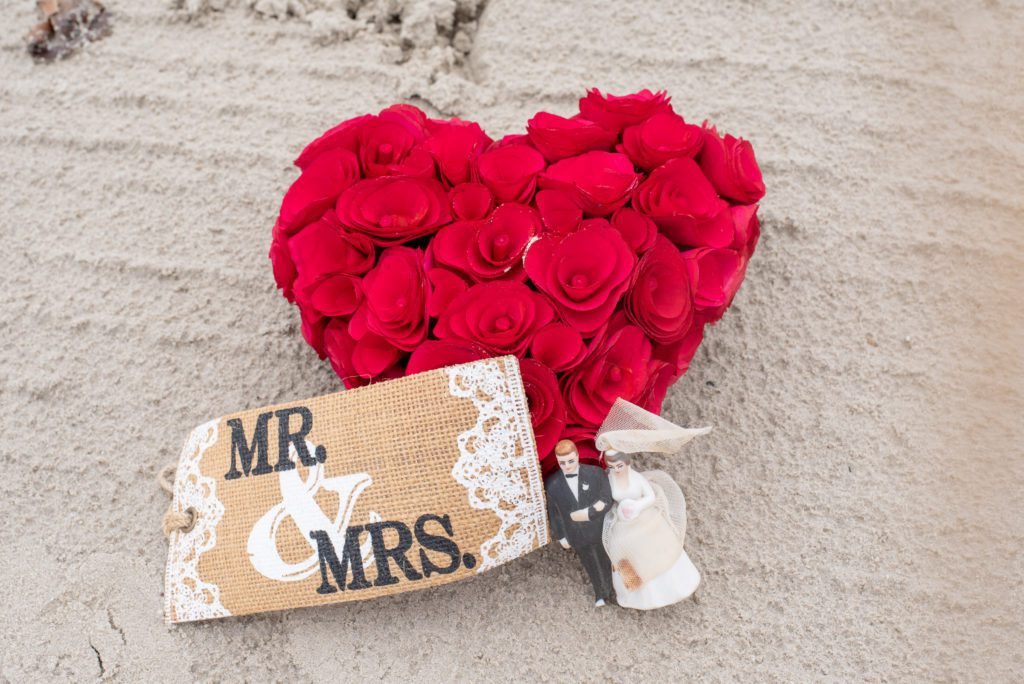 Choosing a Wedding Venue 
When you begin planning your wedding, one of the first things that you will need to do is pick out a venue.
For some, this means scouring the local area for churches, hotel ballrooms, or other locations that may be suitable for such a formal affair. However, for couples who want their wedding to have a casual, friendly, and laid-back vibe, the ideal venue is obvious – the beach.
Not only do sandy beaches create a relaxed atmosphere that your guests are sure to love, but they also provide an idyllic backdrop for memorable beach wedding photography. Those beautiful pictures of you and your new spouse kissing in the sand as the waves come in behind you will take pride of place on any mantle, wall, or side-table.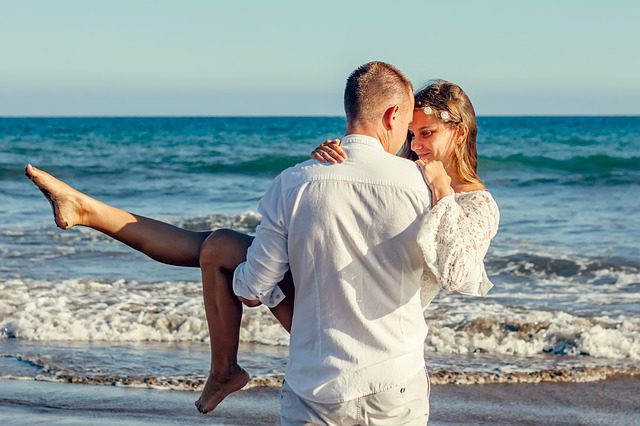 Beach Wedding in Corpus Christi
For couples who want a beach wedding in the Corpus Christi area, North Padre Island provides the perfect "venue." It offers all of the relaxation that you might expect from a wedding on the beach, while also being within arms reach to civilization to make it easy to find people who can help you put your special day together.
Check out these helpful tips for Planning a Beach Wedding on a Budget.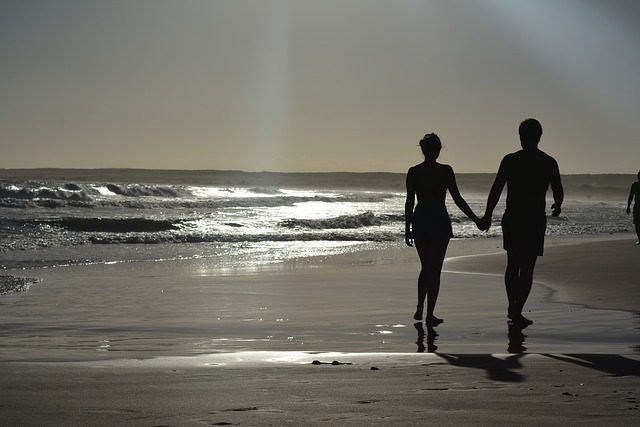 In planning your North Padre Island wedding, the following vendors are likely to be especially helpful:
Corpus Christi Elopement Services
Two Doves in the Sand – www.TwoDovesInTheSand.com – (361) 444-3779
Port A Beach Weddings – www.PortABeachWeddings.com – (361) 945-5907
Everlasting Elopements – www.EverlastingElopements.com – (210) 860-5680
Wedding Photographers in Corpus Christi
Lone Oak Studios – www.LoneOakStudios.com – (361) 537-1700
New Wave Photography – www.NewWavePhoto.com – (361) 334-9237
Kerlyn Van Gelder Photography – www.KerlynVanGelder.com – (361) 434-0858
Studio Eleven Photography – www.StudioElevenPhoto.com – (361) 354-3886
Corpus Christi Wedding Reception Venues
Crystal Reception Hall – www.CCReceptionHall.com – (361) 834-3734
The Courtyard at Gaslight Square – www.TheCourtyardAtGaslight.com – (361) 884-1399
Ortiz Center – www.OrtizCenter.com – (361) 879-0125
Mansion By The Sea – www.MansionByTheSea.com – (361) 717-2621
Wedding Officiants in Corpus Christi
Lumina Wedding Officiants – www.LuminaWeddingOfficiants.com – (830) 265-1283
Weddings by Randy – www.RandyWalterman.webs.com – (361) 774-9691
Texas Wedding Ministers – www.TXWeddingMinisters.com – (361) 444-9557
Wedding Officiant Melissa Craig – www.WeddingOfficiantMCraig.com – (361) 563-3716
Stay at Gulfstream Condos for your romantic beachfront and ocean view accommodations!